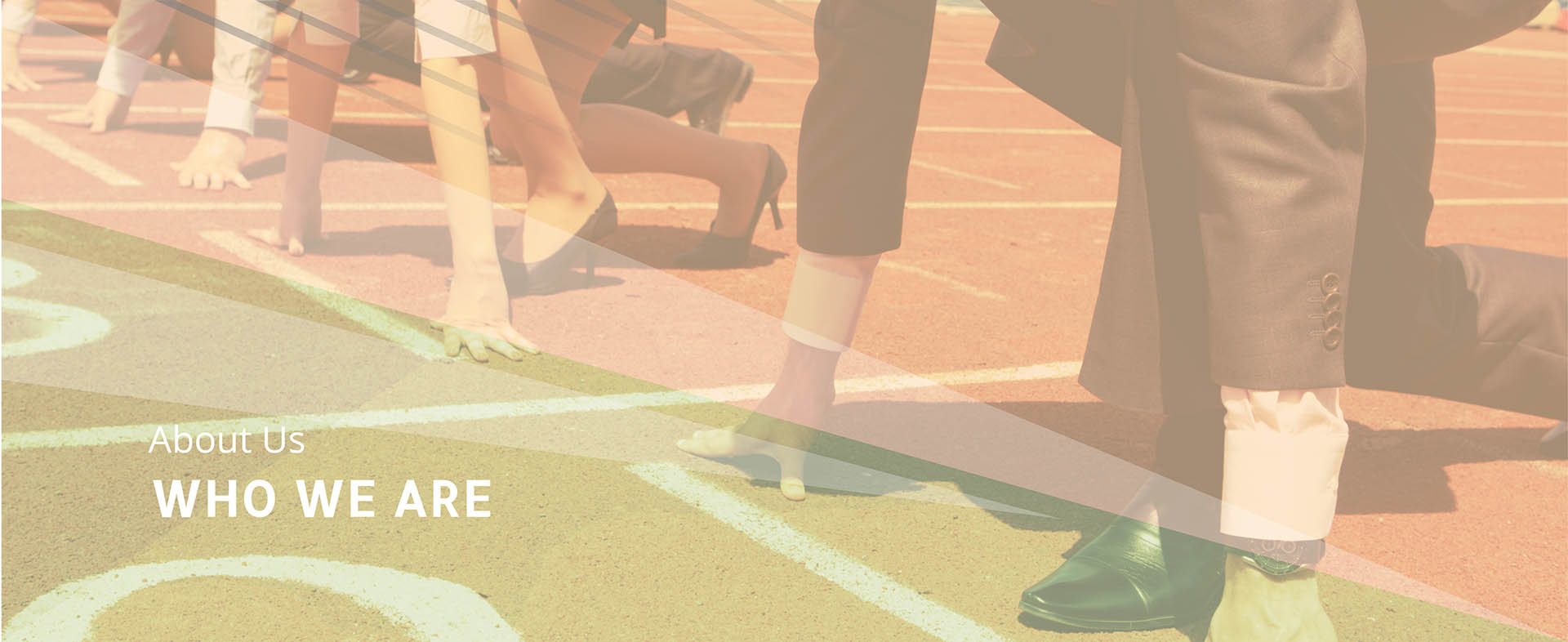 VIBRANT & INNOVATIVE

SPORTING COMPANY
LA Corporation (LA Corp) was incorporated in 2008 as a sports management company. The main brands under LA Corp are LA Property, Sports Arena, Petaling Badminton Club, Comfortel, Amazonite Marketing Group (AMG), Amazonite Advertising (AA) and Nadi Bumi Global. The first few projects were the design and construction of a sports complex in Segar Perdana and several club houses in the Klang Valley. In the early days, LA Corp managed badminton halls in schools and established a badminton training school – Looi Badminton Academy, now popularly known as Petaling Badminton Club. It is a professional badminton club participating in the Malaysia Purple League, a world class professional badminton league platform founded in Malaysia since 2014.
Since then, LA Corp has undertaken several consultancy and building projects – providing services to design, construct and operate sports centres around Klang Valley, including the Datuk Lee Chong Wei Sports Arena @ Sentosa, Old Klang Road, Kuala Lumpur, constructed in 2010 and also four other "Sports Arena" branded comprehensive sports centres in Malaysia. The latest is the largest sports and wellness hub in Falim, Ipoh scheduled to open by early 2019.
LA Corp has built its forte into land sourcing, design, building, operations and transfer. It is also an intellectual property owner.
Today, the company has diversified into industries such as building and management of sports facilities/complexes, sports-related technology platforms, sports supplement retail, budget hotels, personal and skills enrichment, sports event management, innovative branding and marketing, human resource management as well as health and wellness solutions. LA Corp's combined annual turnover in 2017 was nearly RM20 million. The Board of Directors is confident that there will be 100% growth within the next two years with several expansion and diversification projects in the pipeline. As a brand leader that insists on the customer's comfort and quality experience, as well as offering a convenient one-stop solution, LA Corp aims to be the world's leading sports hub and entertainment company. It seeks to develop the most creative, innovative and commercially viable sports experience for their customers and partners. On track now are three new sports centres incorporating the 'sports and wellness hub' concept in several main cities around Malaysia.