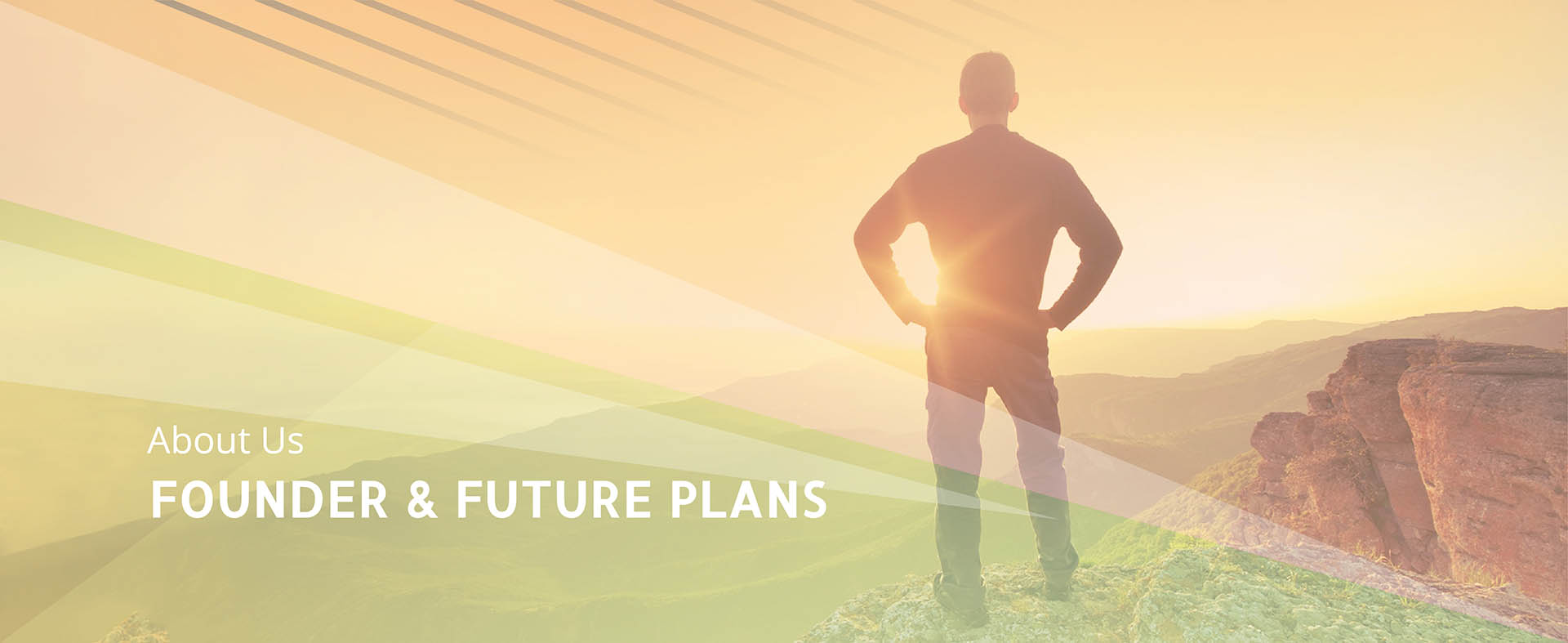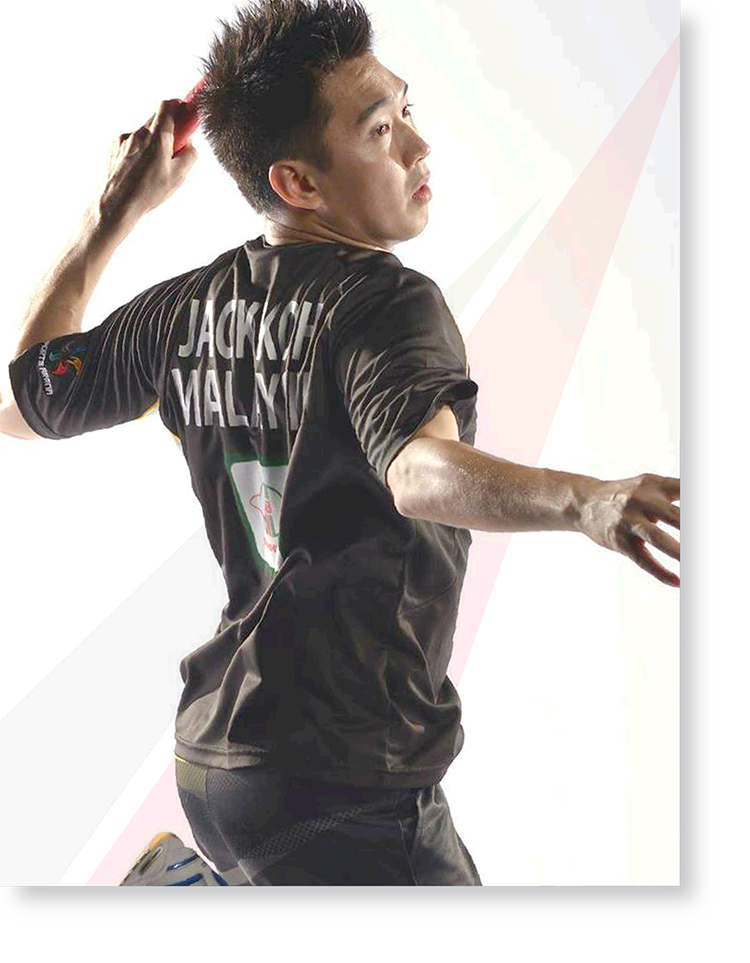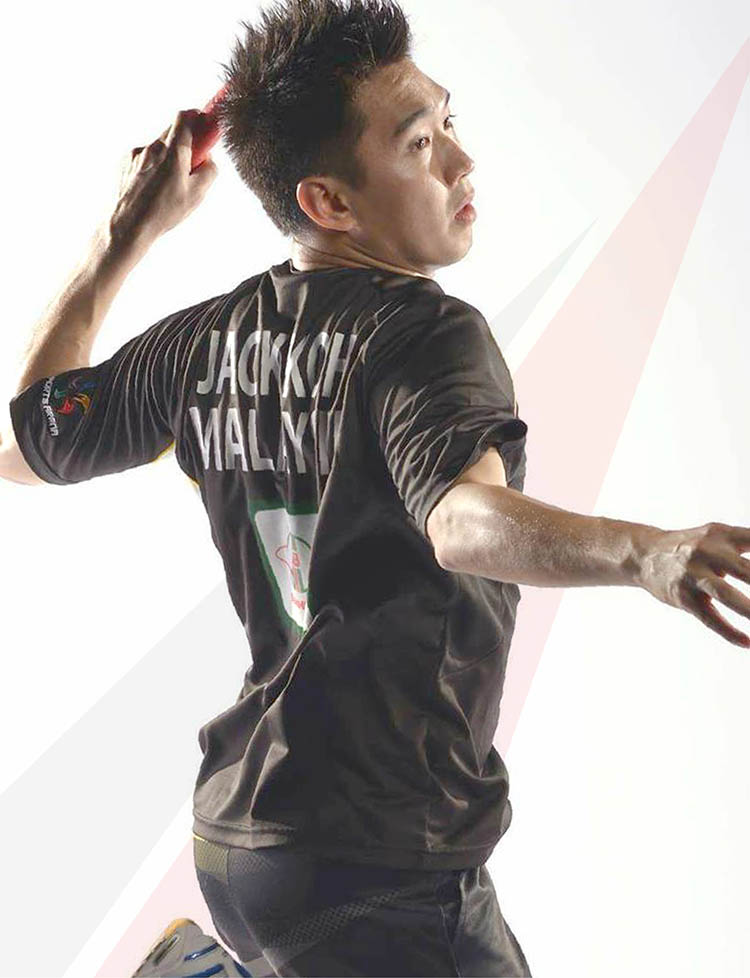 FOUNDER

BACKGROUND

Dato' Jack Koh was born in Muar, Johor. He started his badminton life at just 7 years old, playing with his elder brother in front of their house "pagar" & community hall. Soon, he was talent-spotted by Yap Kim Hock's father and started undergoing 5-day-week private coaching sessions. After more than 3 years, he won almost every tournament in the Muar district and went on to become the Johore State Champion. He was also crowned the National Under-15 champion by winning the MSSM. He was roped into Bukit Jalil Sports School (BJSS) in the year 2000 and went on to join the national team (BAM) in the year 2002. He achieved a stunning performance, reaching the finals of the 2 highest-level badminton tournaments for a national junior – winning the runners-up position in the 2002 World Junior Championship & the ASEAN School Championship. During his tenure of service in the national team, he was also recruited as a Cadet Police Officer with the Royal Malaysian Police Force (PDRM).

However, due to some unfortunate events caused by internal politicking then, he decided to call it a day from the national badminton team in the year 2006 with a heavy heart, despite being in his prime as one of the top doubles pairs in the country. In the same year, he was the National SUKMA Champion. He was also crowned Champion in the World Police & Fire Games in the year 2003 and 2005, as well as the World Chinese Badminton Champion in 2007 before pursuing his tertiary education. He was actually among the few top students in BJSS who graduated with the most credits in the SPM examination and managed to enrol into a local university.

Even until today, Dato' Jack never stops learning and constantly seeks to upgrade himself by attending professional courses. Amongst others, he attended the ASEAN Senior Management programme organised by the Harvard Business School, training programme in Alibaba Business School in China, as well as courses on the latest emerging trends and big data. He also listens to motivational talks by renowned personalities.
"To make people Healthy & Happy"
Dato Jack Koh – CEO